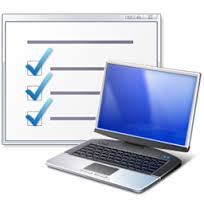 We've come a long way since the 1990's when computer software programs and the Internet were brand new. Today you need fundamental computer skills to just get by and EzyLearn is always creating educational content and loading it into their LMS to help students keep up-to-date with current technology.
We are currently working on a membership model where you'll be able to pay a low fee to get access to courses that will help contribute to your continuing professional education and development.
As a professional member you'll get access to beta versions of training materials as well as be part of the bookkeeping members who provide feedback as well as share your knowledge and experience.
To be kept in the loop join the EzyLearn Blog and watch out for the announcements