Support Options
As an online training course provider we are constantly exploring new technology to find ways of continuously improving our training materials, how our training is delivered and accessed and how we provide support.
Professional tutors and economical support
In light of the real world requirements for students to learn more than just how to use software programs we have introduced a support service this year called "Member Support" and it is a way that we can all benefit from the member experience.
Our crowd sourcing solution combined with moderation from our Bookkeeper and Registered BAS agent gives you the benefits of communication with other members.
Let real people help you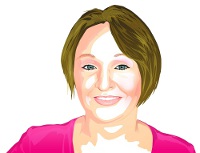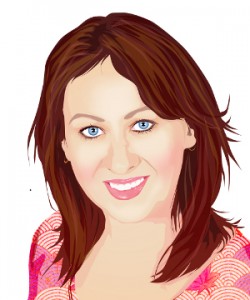 The EzyLearn team includes experienced MYOB Bookkeepers, office administrators and website design/SEO experts and rather than charge an hourly rate for bookkeeping support we have implemented an online community where you can meet other members, request courses or tutorials and find ways to earn more money.
Support is provided on a yearly membership basis and you can continue or opt-out as you please each year. Click on the button below to register to start. This service is only available to members.
Join Now